Australia's Number One Industry Directory and Booking Platform supporting Healthcare Practitioners and Clinics
RxTro replaces your current industry appointment booking management process with features you fully control and provides real time contact information when you need it most. Turn your appointments into meeting opportunities by taking advantage of the broadest variety of suppliers, increasing your process efficiency and offer your staff the best in-practice educational environment.
If you manage a GP clinic, private practice rooms or hospital department, get started today. It's free and only takes 15 minutes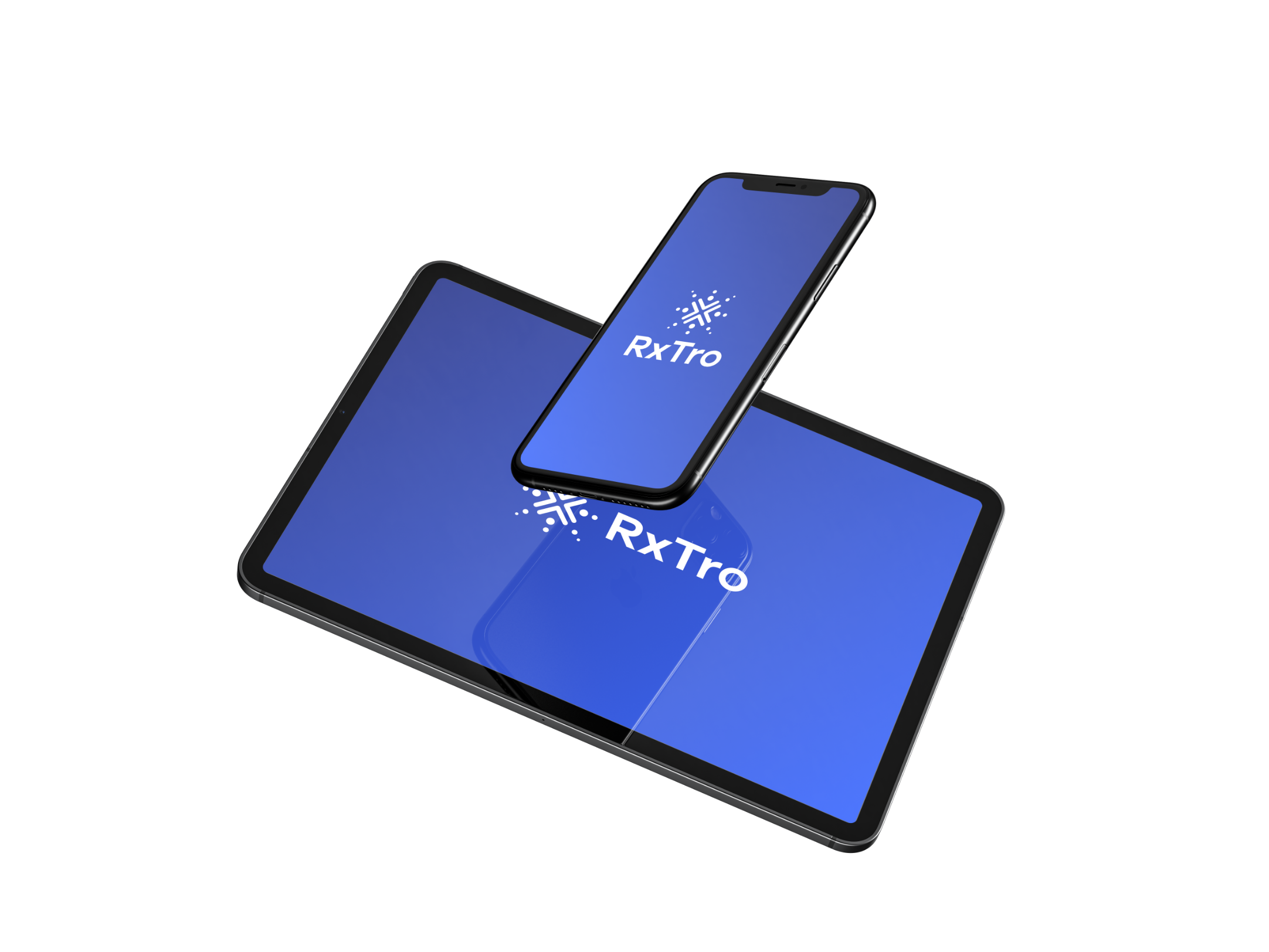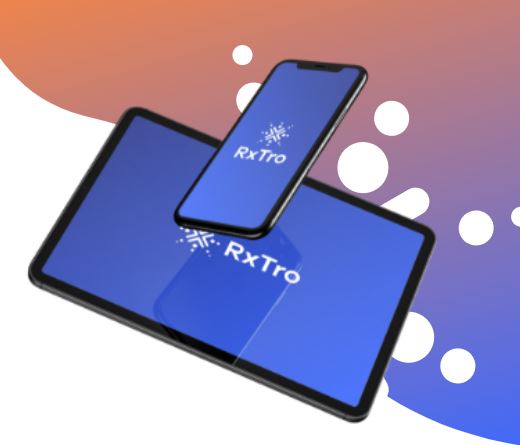 With over 1700 industry suppliers available, tap into the broadest variety of suppliers that will enhance your office, practice or hospital department .

Control your Rep Appointments
Don't leave your practice appointments to chance. You nominate the types of engagements your practice wants and needs. Set the rules and preferences that manage who, when and how often you see representatives and suppliers.

New Online Directory: Stop looking for out of date business cards
What to contact a rep, find a product, or a company?. RxTro is the only up to date resource where you can find details for all your company contacts, in one click. Easy access to industry information, when you need it.

24/7: Cloud based and BP Integrated
The RxTro platform can work independently or linked to your Practice software. RxTro is seamlessly integrated into to Best Practice management software