Australia's Number One Industry Booking System For Healthcare Practices
RxTro replaces your industry appointment booking system with one you fully control: the who, the when and the how often.
Get started today, it's free!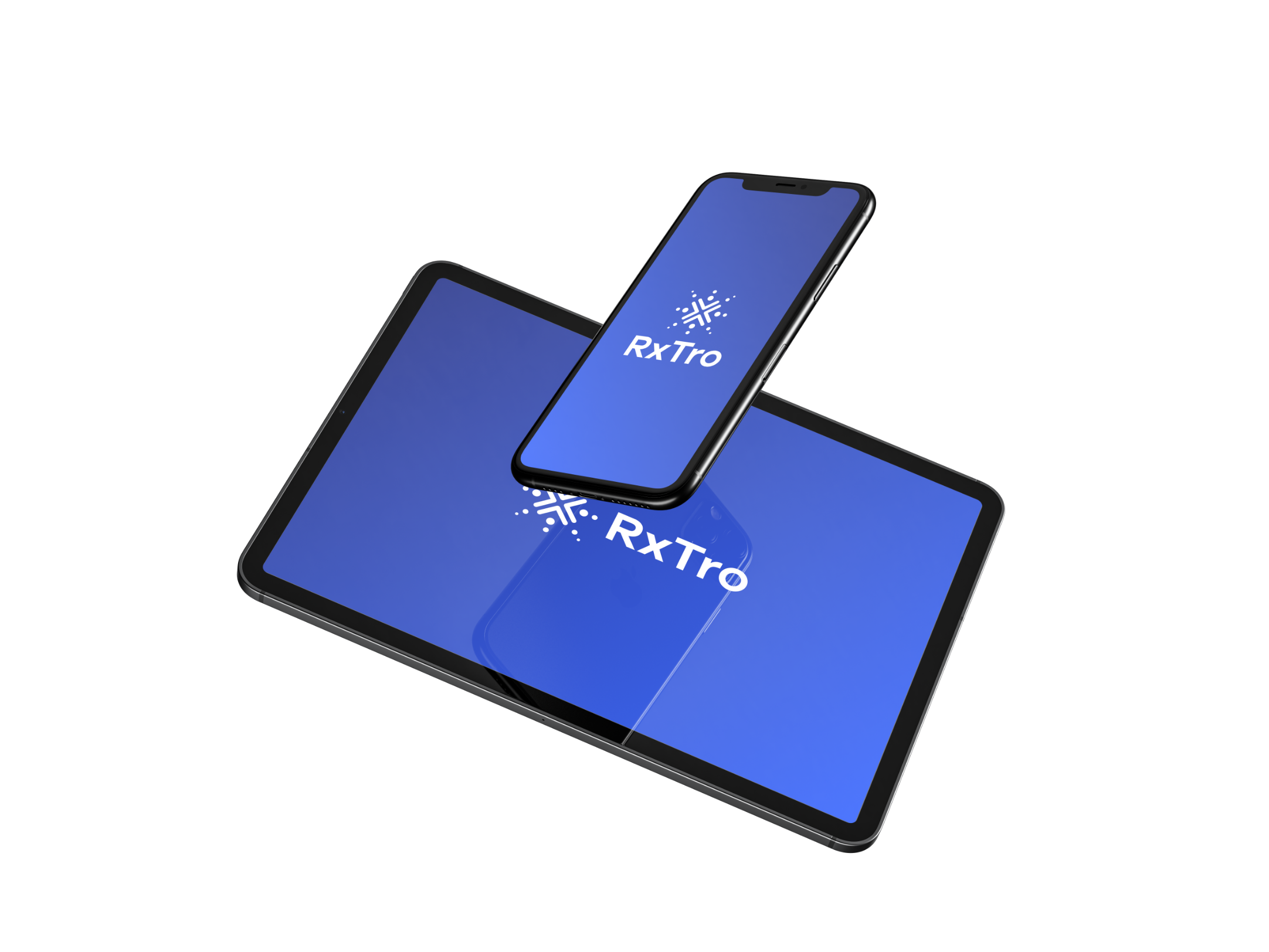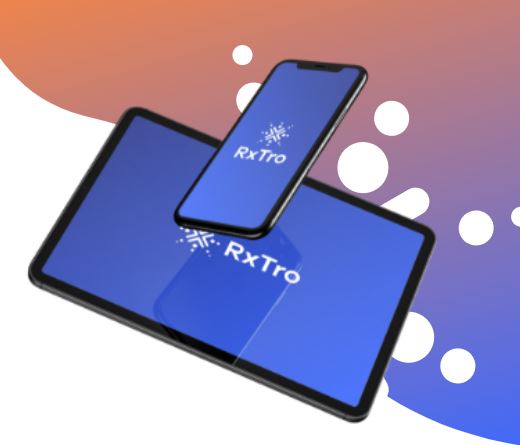 Over 12,000 GPs and 90% of industry representatives use RxTro to make and manage appointments.

Manage Representative
You can nominate the times that you are happy for representative, set your clinic specific rules and preferences keeping you 100% in control.

Manage your Preferences
You can manage your profile so that all representatives, from pharmaceutical companies to specialist and allied health services can understand how best to service you.

Cloud Based
Nothing to be installed on your local servers.